In our idyllic vacation resort beyond the main road three bungalows are set in a spacious garden. The resort covers an area of 7.500 m² and is beautifully planted with olive trees, pine trees, lavender and roses. Relax away from the hustle and bustle with a stroll in the garden and enjoy the peace of nature.
At night, the countless sparkly stars in the dark sky let you forget your daily routine.
Moreover, the 100 m² pool with breathtaking sea view promises pure relaxation.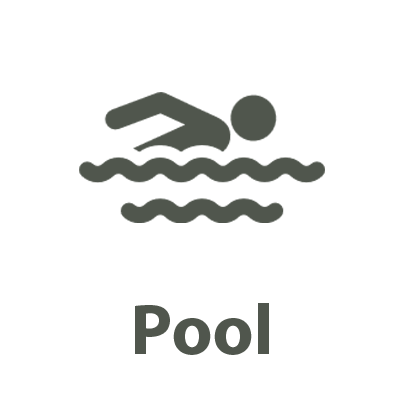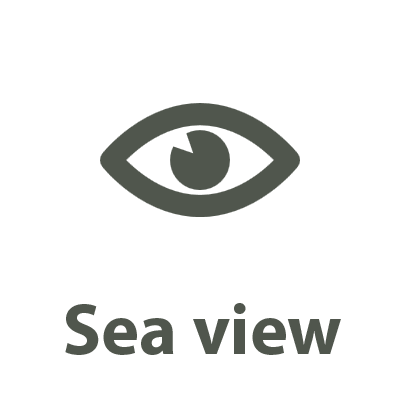 In addition to the cooking facilities in the houses, there is also an outdoor summer kitchen. The shady kitchen with grill area is ideal for barbecuing, cooking and enjoying...
Just 200 meters away, a beautiful rocky bay and the crystal-clear sea invite you for swimming, snorkeling and diving. A ladder in the rock makes it easy to get in and out, while the natural rock slabs offer a great opportunity to sunbathe.