Hiking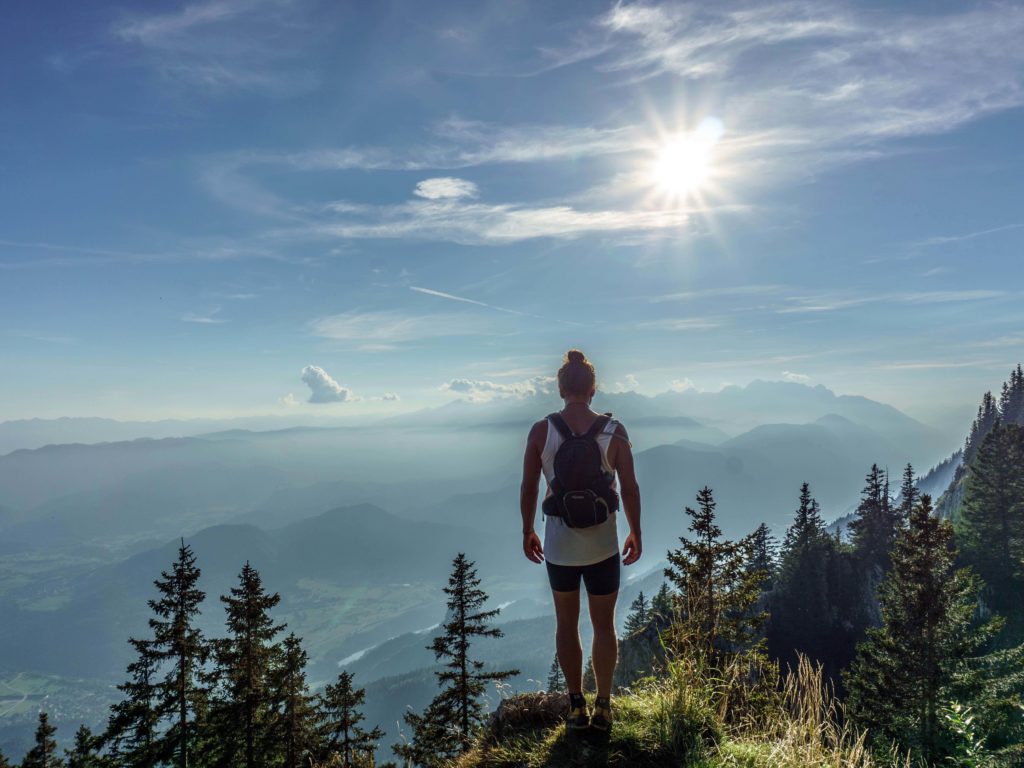 Thassos is an exceptionally green island with pine forests in the west and deciduous forests in the east. Discover the diversity of the flora and fauna in relaxed walks or challenging hikes ...
Discovering ancient cultures
You can find the traces of the ancient Greeks all over the island. The Acropolis in Limenas and the old marble quarry in Aliki are just two examples of the amazing monuments of ancient culture ...
Cykling
Explore the island on a bike! You can rent bicycles by day and explore the island on your own or join a guided tour.
Thassos the northernmost Greek island. Approximately 14,000 people live in about 380 km², which corresponds to only 36 people per square kilometer.
Thassos is not only interesting for beach lovers, also hikers can discover new territories. The highest mountain on the island is the Ipsarion located in the northeast of the island with a height of 1206 m. Also waterfalls, picturesque mountain villages and numerous churches are worth a visit.
Swimming
Thassos offers a variety of beaches to suit all tastes. Whether sandy beach, gravel beach or rocky coast, you will certainly find your favourite place to cool off and relax ...
Water sports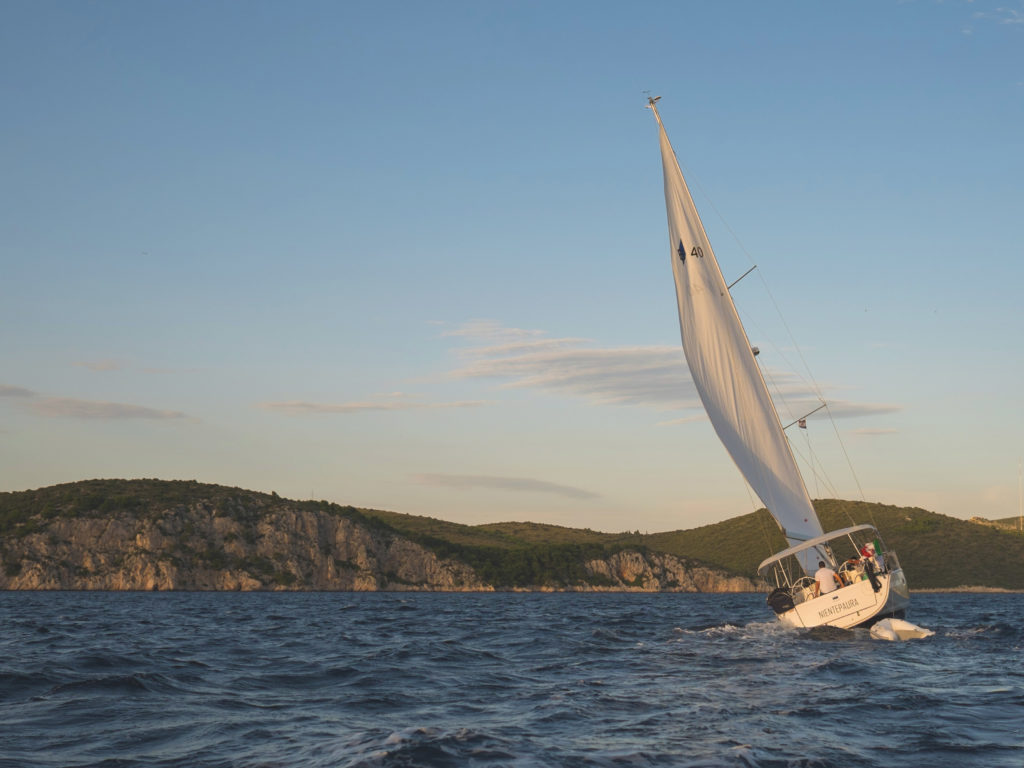 For experienced water sports enthusiasts but also for beginners. Nearby, you can try water sports of any kind. From leisurely pedal boat to exciting ringo or banana-boat – be inspired!
Scuba diving

Dive into the crystal clear waters of Thassos and enjoy the cooling-off. The underwater world of Thassos will excite you! A great experience for experienced divers and for beginners...